Tai Chi
Tai chi, short for T'ai chi ch'üan or Tàijí quán, is an internal Chinese martial art practiced for both its defense training, its health benefits and meditation. The term taiji is a Chinese cosmological concept for the flux of yin and yang, and 'quan' means fist.

.
Crystal Healing
This white crystal is considered a "master healer." It's said to amplify energy by absorbing, storing, releasing, and regulating it. It's also said to aid concentration and memory. Physically, clear crystals are claimed to help stimulate the immune system and balance out your entire body

Holistic Medicine
Alternative medicine is any practice
e that aims to achieve the healing effects of medicine, but which lacks biological plausibility and is untested, untestable or proven ineffective.
Healers
Healers serve as facilitators and counselors to help patients heal themselves. Healers use stories, humor, music, tobacco, smudging, and ceremonies to bring healing energies into the healing space and focus their effects. The healing process also goes beyond the individual patient.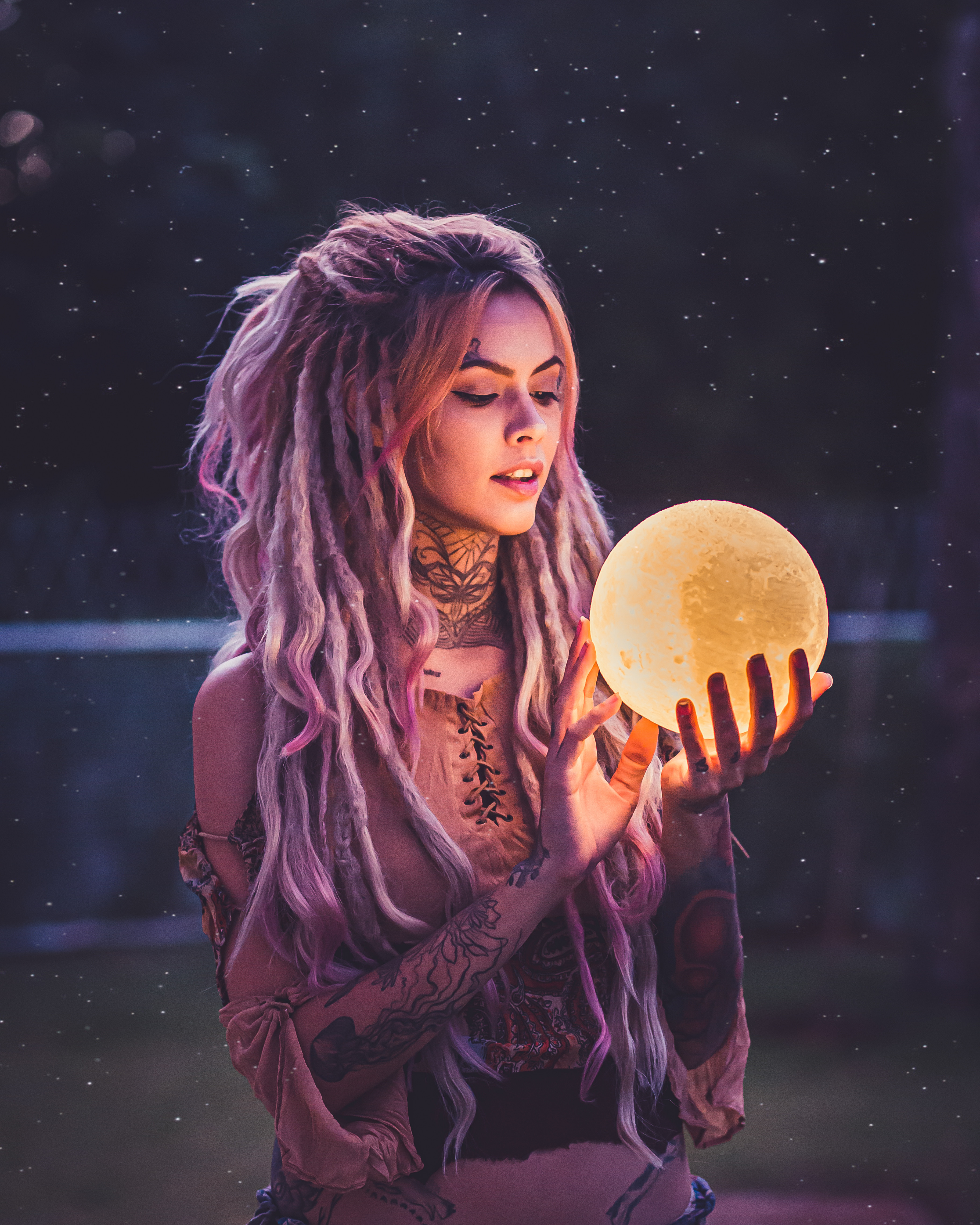 Reiki Healer

Reiki is a Japanese form of alternative medicine called energy healing. Reiki practitioners use a technique called palm healing or hands-on healing through which a "universal energy" is said to be transferred through the palms of the practitioner to the patient in order to encourage emotional or physical healing
add your own text.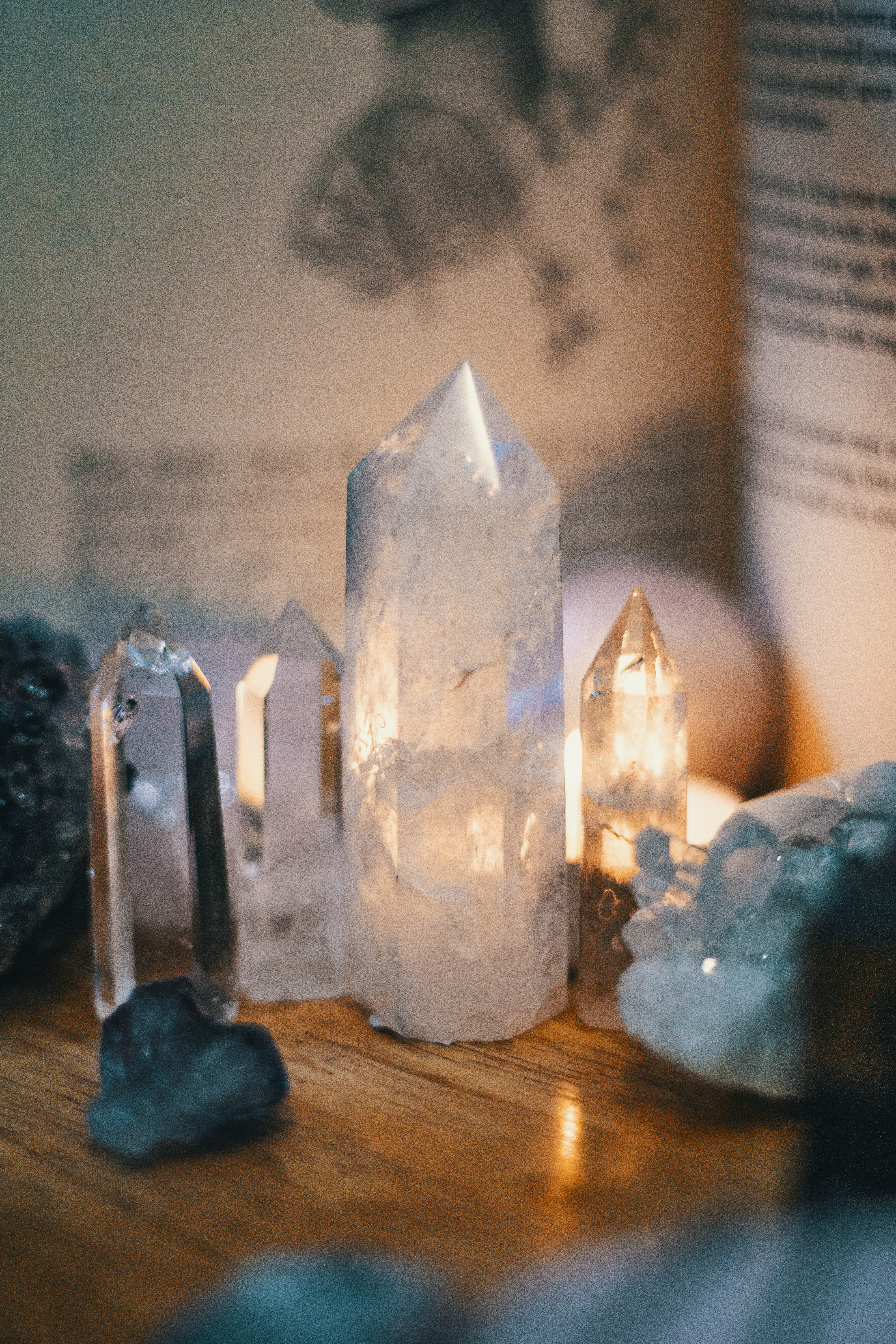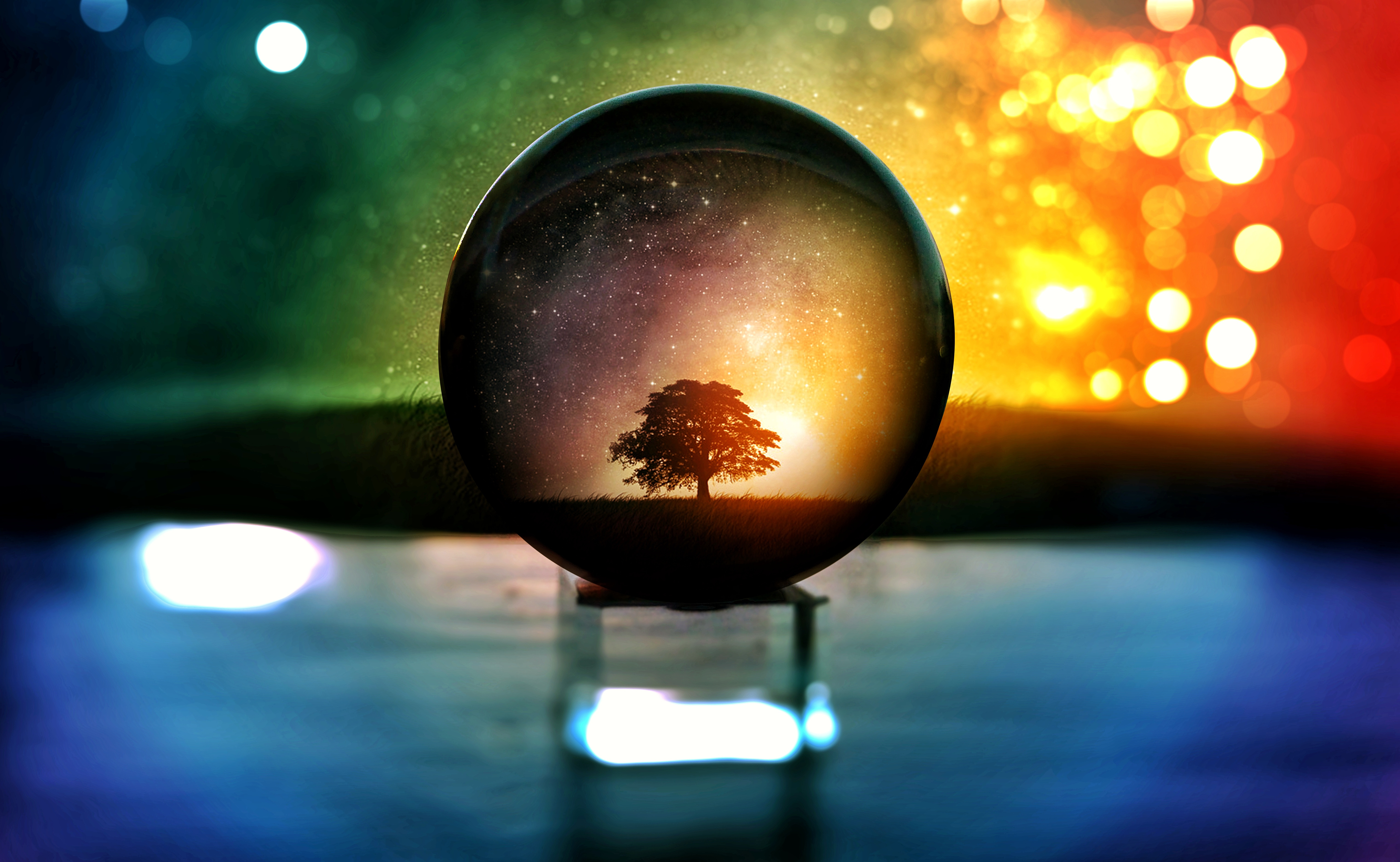 Christmas Sale!!
25 % OFF
HGBlackFriday